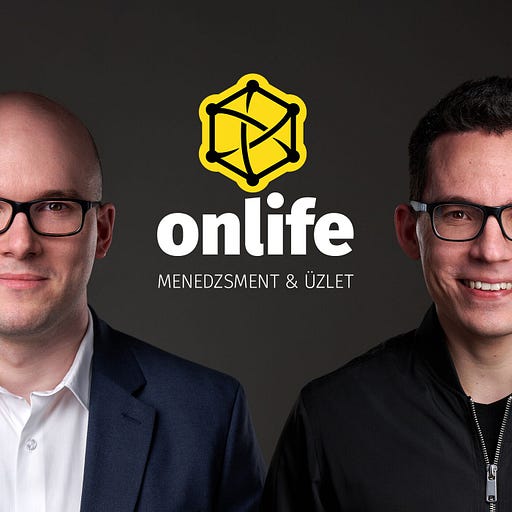 Jun 6, 2021 • 1M
Politika a munkahelyen (#36)
Hetente bővülő útmutatókkal csillapítjuk a vezetői fejfájásodat: gyakorlatias válaszokat kapsz a leggyakoribb, csapatoddal kapcsolatos kérdésekre, problémákra. Növeld az eredményeidet, tartsd meg a munkatársaidat és vidd sikerre a projektjeidet. Az Onlife Kör hétről hétre abban segít, hogy elkerüld a menedzsment fájó hibáit, felesleges konfliktusait, ehelyett magabiztosan és sikerrel vezesd a csapatodat – dolgozz akár 1000, akár 10 fős cégben.
A politika talán a legmegosztóbb és egyre erősebb indulatokkal terhelt téma. Hogya kezeljük menedzserként? Beszélhetünk-e politikáról a munkahelyen? Mit tegyünk, ha politikai témájú megjegyzéseket hallunk? Beszélgethetünk-e kormányzati lépésekről, amelyek bennünket is érintenek?
Listen to this episode with a 7-day free trial
Subscribe to
Onlife
to listen to this episode and get 7 days of free access to the full post archives.